Kristian Coltman is a globally published photographer and designer with almost 20 years of professional experience in the creative industry.
 ​​​​​​​
From action sports photography to branding design and everything in between, he has a gained experience of working with athletes and musicians to large brands such as Marks and Spencer and the BBC.
He brings a multitude of knowledge, experience, creativity and enthusiasm to all projects he oversees which is demonstrated in his ability to mix up smaller boutique projects to large m

ultinational

cooperations.
Aside from his strong work ethic Kristian enjoys his spare time pursuing great coffee, riding sideways and spending time with his family.
Currently based in the Singapore but always willing to adventure.
info

@kristiancoltman.com
​​​​​​​
A selection of brands I've had the pleasure of working on projects for:
Former co-worker in agency, copywriter & podcaster.
"I LOVED working with Kristian at Pink Sky Design. He's not only a graphic design pro, but so much fun to be in a team with. His commitment to any job or client always went above and beyond his hours, pursuing the right design and brand until it was exactly what the client wanted (even if he'd had better options along the way!). He has a creative brain that I loved connecting with to look at projects from different angles; from the traditional and professional through to the wacky and the weird. I'd highly recommend Kristian and will be jealous of the next company that gets him."
Working with established brands
Over the years I have had the pleasure and opportunities to work with various well established brands. Sometimes representing an agency and sometimes as direct clients. In these situations you are thrown all sorts of projects from booth graphics, to corporate reports, to social media campaigns. It is important to quickly and confidently learn the brand and effectively create solutions that fit within and progress the brand story.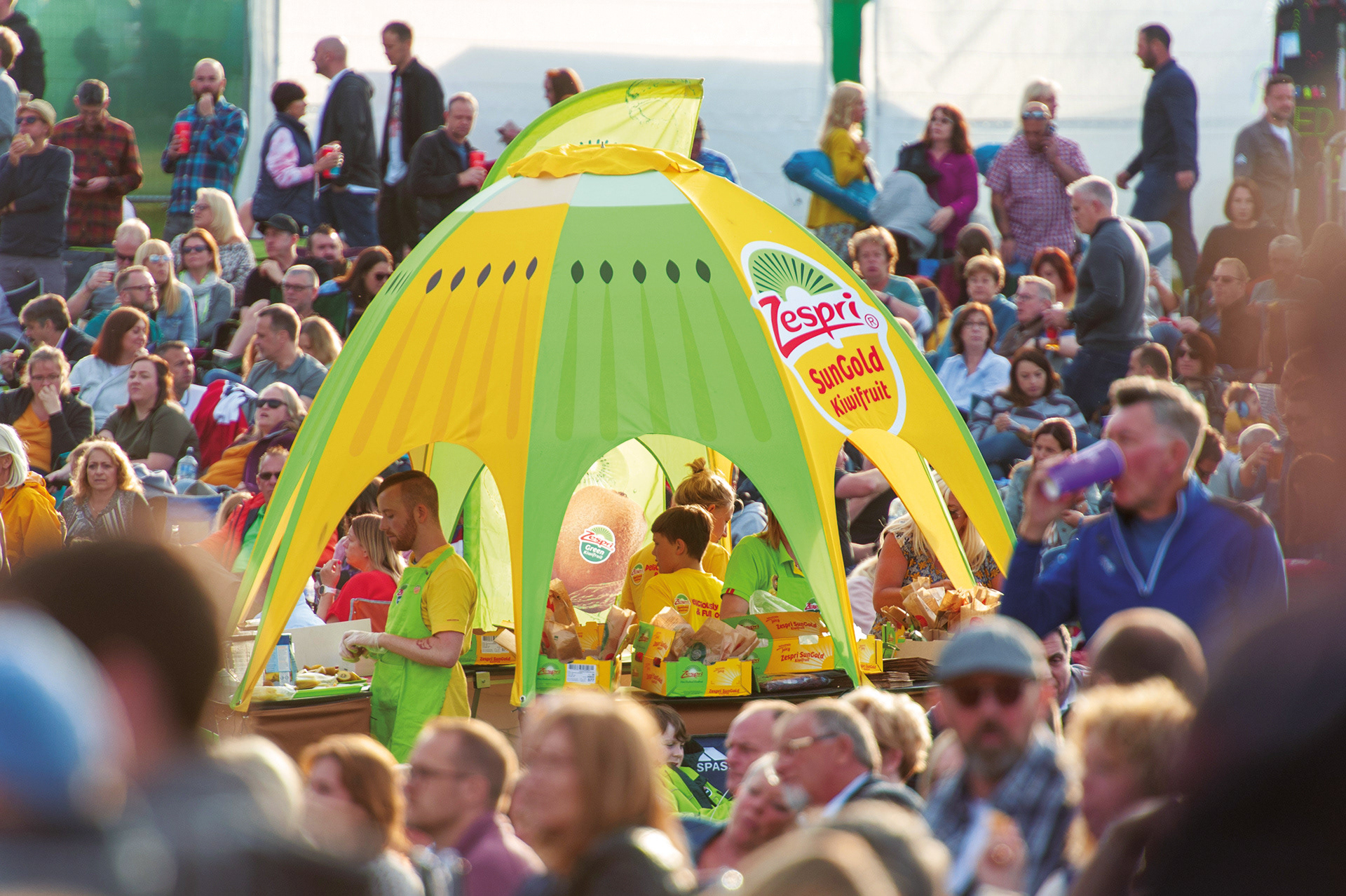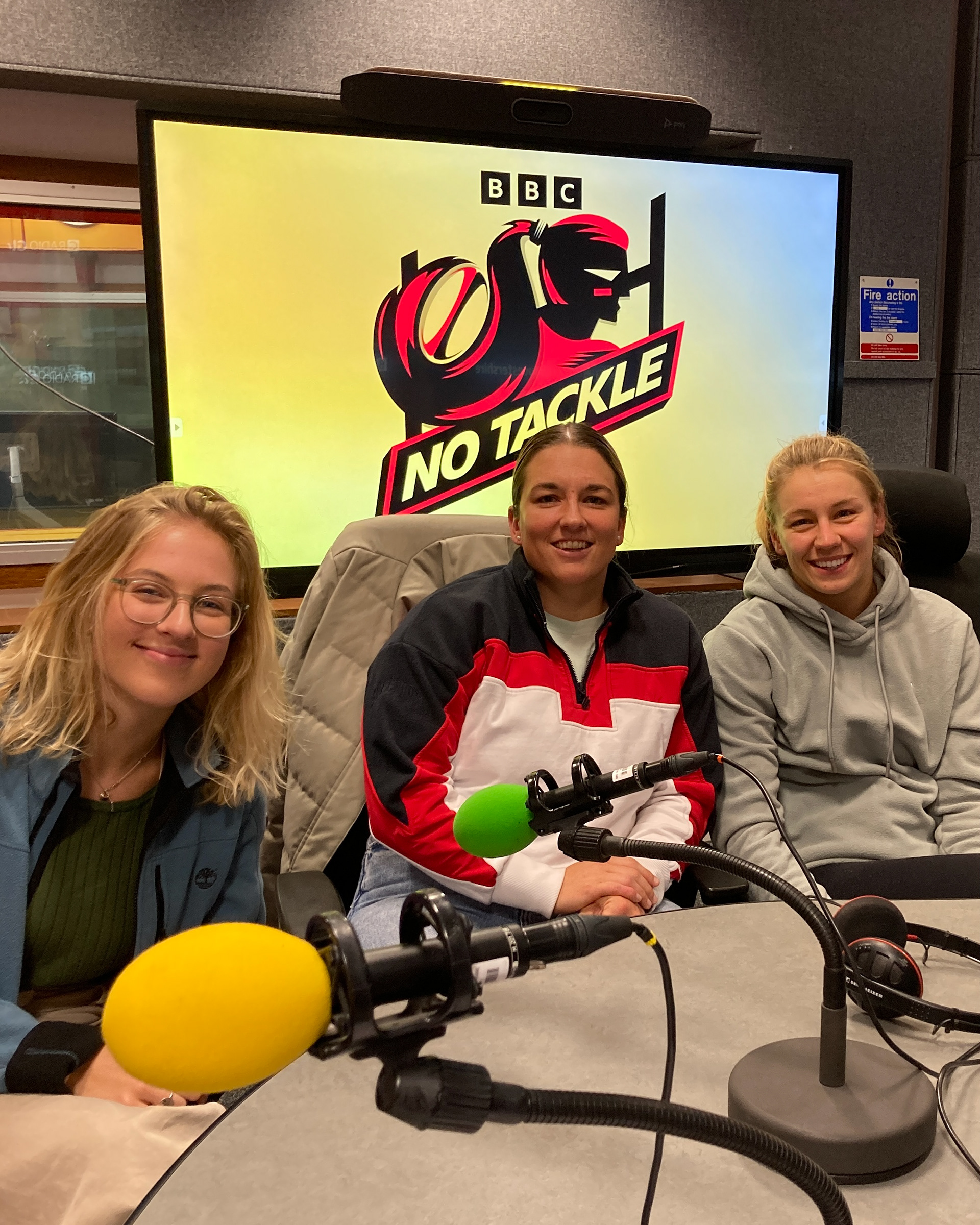 In recent years focus has shifted to helping guide new businesses grow. Usually starting with them from the ground up. Beginning with a client, with an idea for a project, and supporting them with everything they might need. From branding, to web design, to social media marketing, to general business advice. This has come to the forefront of my work during these pandemic times as very talented individuals find their worlds turn upside down and new ventures or side projects develop into their main source of income.
For years photography was my main source of income. Starting out focused on action sports and performance arts. With my desire to always say yes to new projects, photography took me for a wild ride across 6 continents. Was the media delegate for the Australian Winter Sports Team for a short spell. I was even once run over by Vanilla Ice riding a miniature motorcycle. 
My photography methods have always been very practical. To get the shot right in camera and not rely heavily on post processing. Which does develop a skill in thinking on the spot and problem solving on location with limited tools.
Now with my career shifting to a more design focus. My background in photography always proves itself useful. Be that story telling or needing someone in house to create photography for social media. It is a background that proves incredibly useful in my design work.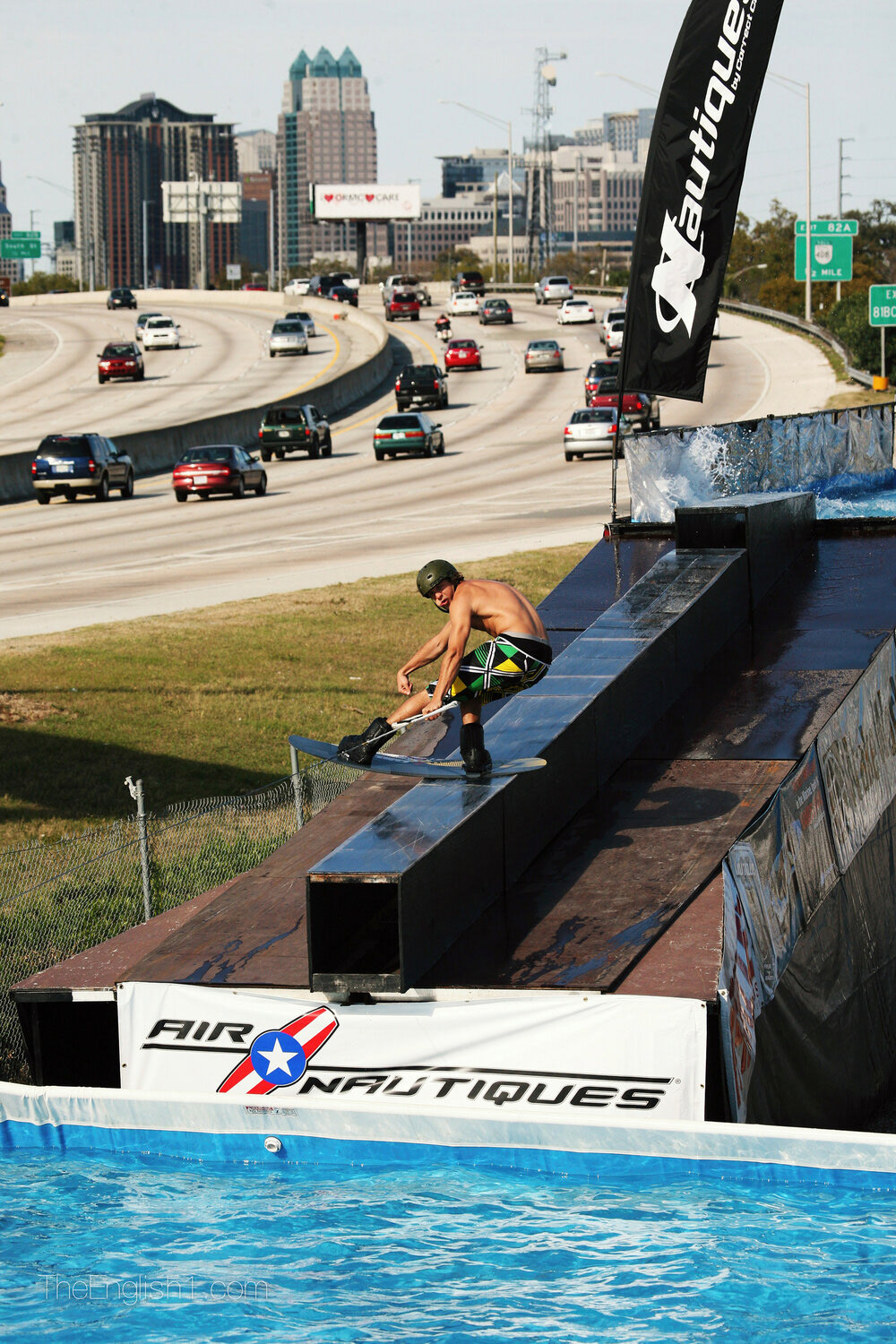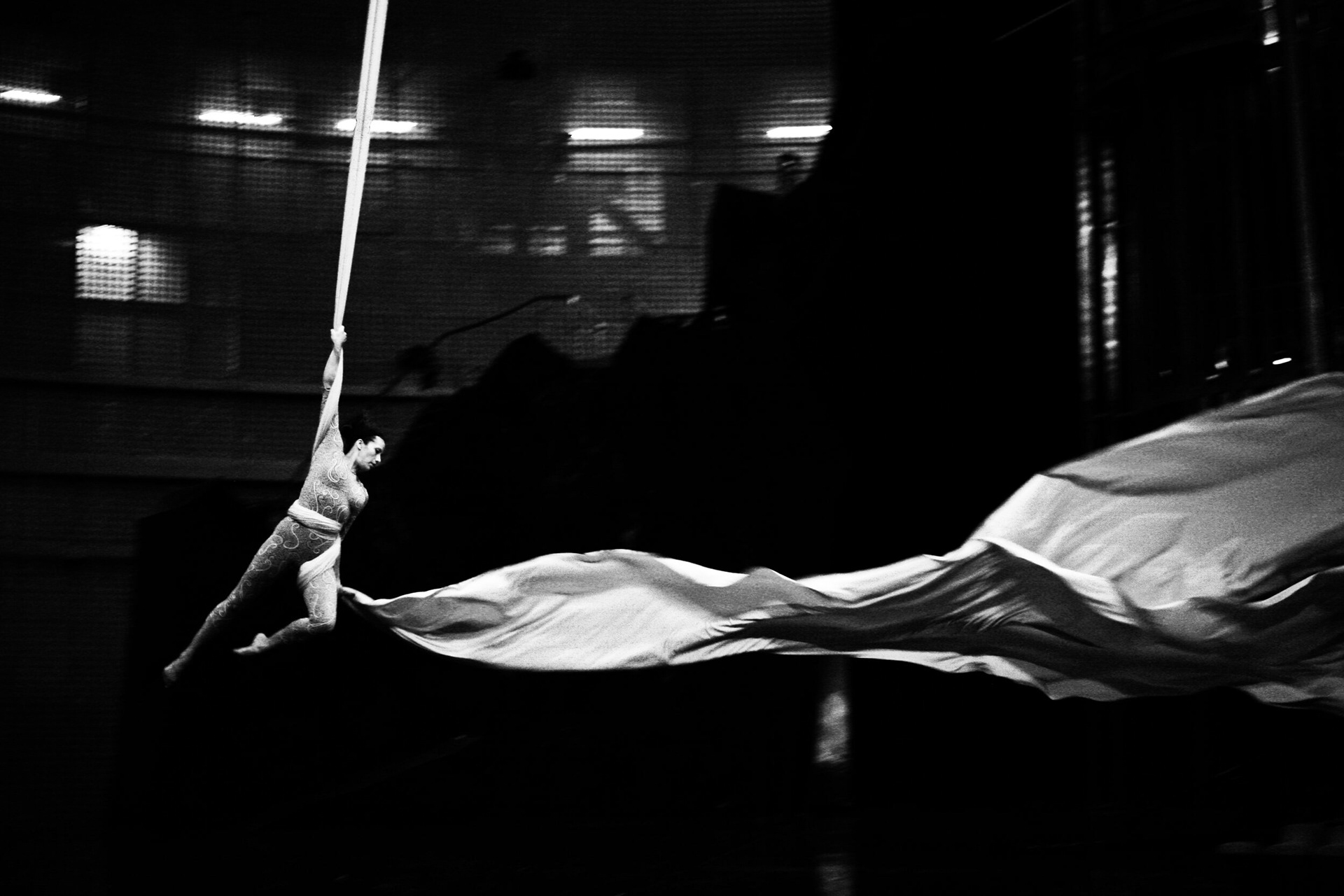 The Launch of
Colt Co
Colt Co was launched in December 2020 as an answer to an increase in demand for impactful and disruptive conceptual design that was being received into my inbox. Over the past two and half years it has been a delight to create and guide new projects. Usually starting with a simple idea and then working with the client to develop the idea into something they can be proud of.