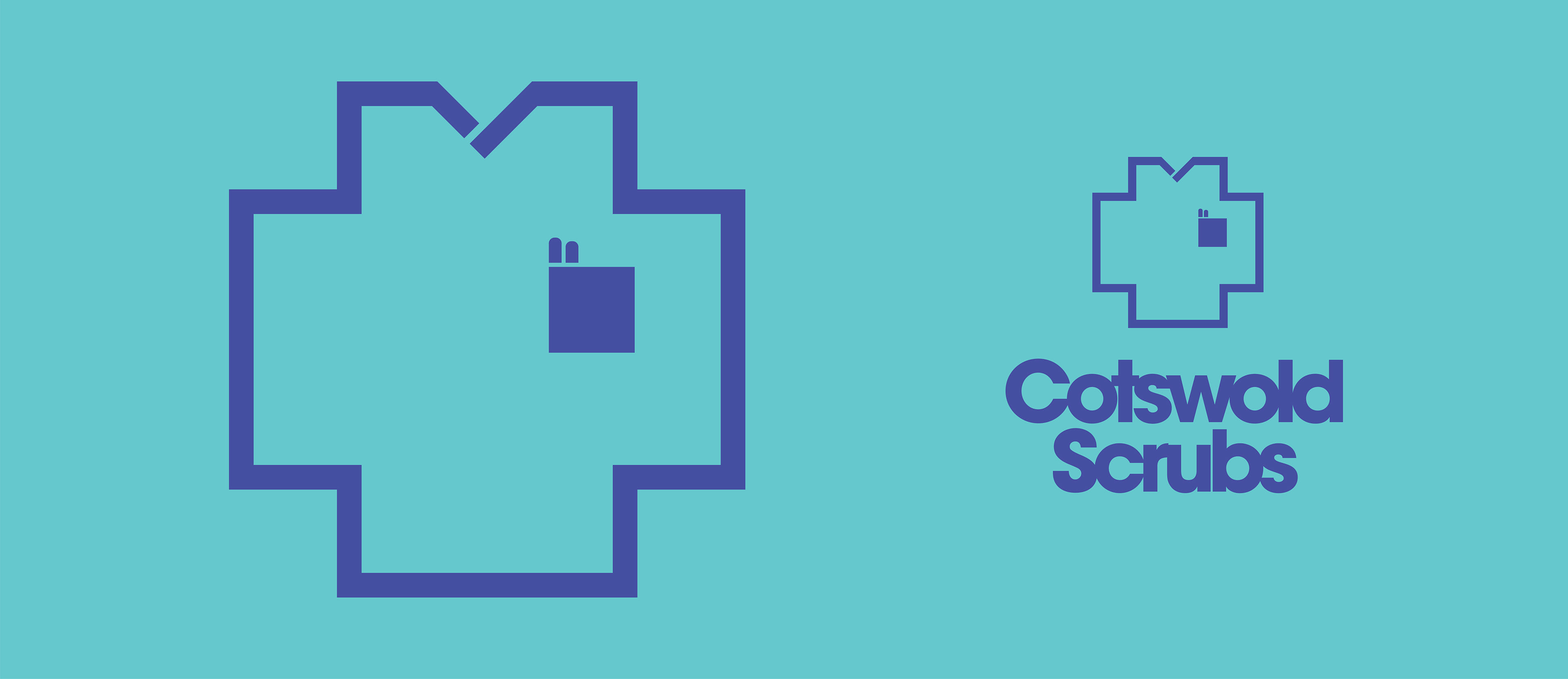 At the start of the Covid-19 pandemic local curtain maker, Cotswold Curtains (
http://www.cotswoldcurtains.com/
) saw they could help by using their skills to make scrubs and help with the shortages that are still ongoing. Their efforts have been amazing. 
As soon as their plan came together they quickly reached out to Pink Sky design which in turn reached out to me to speedily come up with some logo options. Of course we were all stoked to lend a hand and within one night we had our logo. 
Pink Sky then took the logo and helped roll it out to be used on labels, charity campaigns and whatever else was needed.